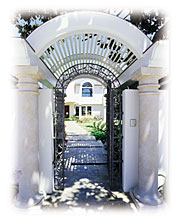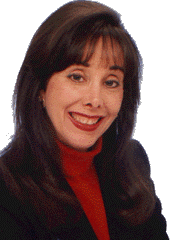 Bess specializes in marketing Homes and Estates in: Bel Air Beverly Hills Sunset Plaza /Hollywood Hills Century City Luxury Living and other prime Westside real estate.
Related Links:
Century City News
Article Achieve

elcome to my Website. Enjoy browsing my exclusive Properties and please contact me with any inquires.
"PRIVATE PROPERTY"
(POCKET LISTINGS)


Be sure to bookmark this page for Properties NOT generally available anywhere else.
Due to the sellers request for the utmost confidentiality and privacy in the sale of their homes, these properties are usually NOT advertised publicly.
These properties are normally sold quietly through "word of mouth" among certain realtors.

The properties are usually picked up by buyers who have been working closely with such a realtor for some time and the realtor has a very clear idea of their client wants and needs. This way, once the property becomes available, a quick decision can be made before too many buyers have come to know about the property.
This requires a professional relationship of trust and can result in a very rewarding purchase of properties not known to be for sale.
Bess helps you investigate the possibility of such properties, including the short and long-term investment analysis of such a purchase.
For more info, please fill out my visitors book!

Bess .


Vintage Beverly Hills
Landmark Restoration restored to its classic glamour vintage



Interiors
Redesigned spaces to withstand the whims of time and fashion



The Worldwide Web
Global 24hour exposure to your Property
The Property of the week presents the best of the Westside Properties that Bess has listed for sale. These will include her own and her colleagues new listings. Bess' team find the Best Properties listed by all realtors in these areas, making her an obvious choice to represent buyers in their purchasing quest and transaction.